Our history
Beyond 50 years of tradition in textile business, but with a constant glance to the future.
Dehò Company operates in textile Sales Representative since the far away 1951. A business which was born and grew in family: In the beginning was the pioneer, daddy Edilio, accomplished sales rep, in Puglia and in the Middle-South of Italy, of best companies operating in the fields of yarn, clothing and underclothing fabrics, later his son Diego who first put side by side him and then got the management of the company converting it in a modern, professional and organized sales representative agency, highly motivated and competitive on the market.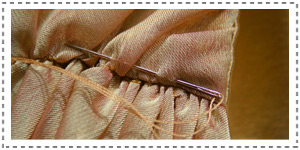 We have a work relation with our managed companies that hang over for a lot of years, during which the reciprocal regard and cooperation have given the opportunity to reach a feeling that daily get translated in a better service to the client.